We have already passed the winter solstice and days are getting longer, but the polar night is still going on in Lapland. There's only around four hours of day light depending on which part of Lapland you are, and the colours of the Polar Night are magical in the winter wonderland throughout the short day.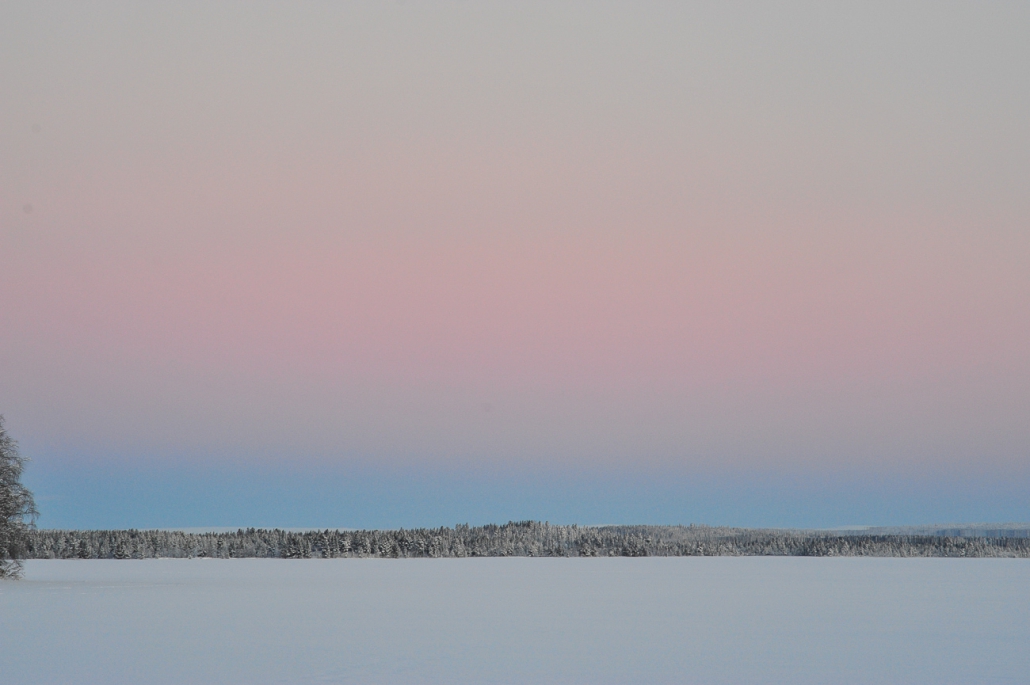 Together with a group of friends we rented a cottage in Enontekiö, which is located in the North-West of Lapland near the Ylläs-Pallastunturi National Park. In this area it is pitch black during the night, and with a clear sky all the stars and the Milky Way are visible. We also had a lot of powder snow and just quiet backwoods around.
This was propably one of the best New Year's Eves at least in my opinion, since everything was so calm and quiet and not a single fire work was seen. Only the nature's own fire works; the northern lights. It was pretty awesome to end the year 2018 seeing auroras in the wilderness. For me it was the first time to capture them on camera! Although I live in Finland, and even not in the southern part where there are more human made lights, I've seen the northern lights only a couple of time in my life.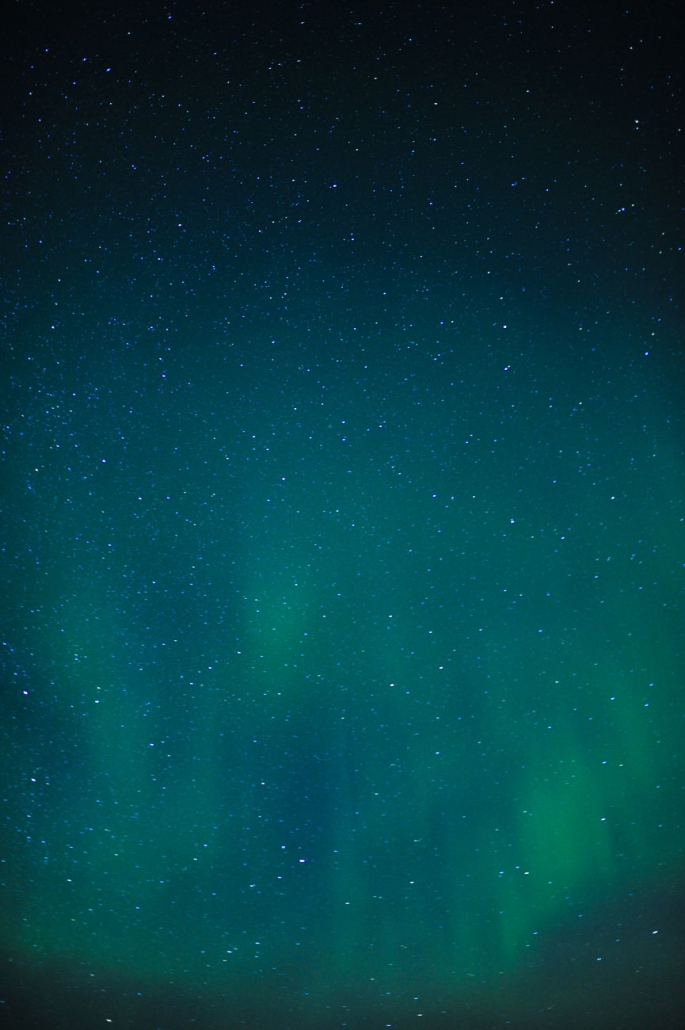 On the New Year's Eve we grilled sausages by the camp fire on a Finnish laavu (lean-to) shelter, I was skiing cross country and on the evening we had sauna in our cottage and just had relaxing time before the polar lights!
On my behalf I wish you all a happy new year 2019! May it be great and filled with outdoor experiences spent in the nature!
https://finlandnaturally.com/wp-content/uploads/2019/01/uusivuosi2.jpg
865
1300
Kaija Ryytty
https://finlandnaturally.com/wp-content/uploads/2020/06/fne-logo-vaaka-web.png
Kaija Ryytty
2019-01-08 13:19:46
2020-04-30 08:55:18
Spending the New Year's Eve in Lapland – Happy New Year 2019!