Over the last half a year or so, I have been experimenting more with my photography here in the Finnish nature. I've focused on big landscapes as well as focused in on the smaller details. My time spent in the forest, on the islands and near the lakes have been nothing short of spectacular. Below are some photos that I've taken over the last few months (from around July to December), here in wonderful Finland.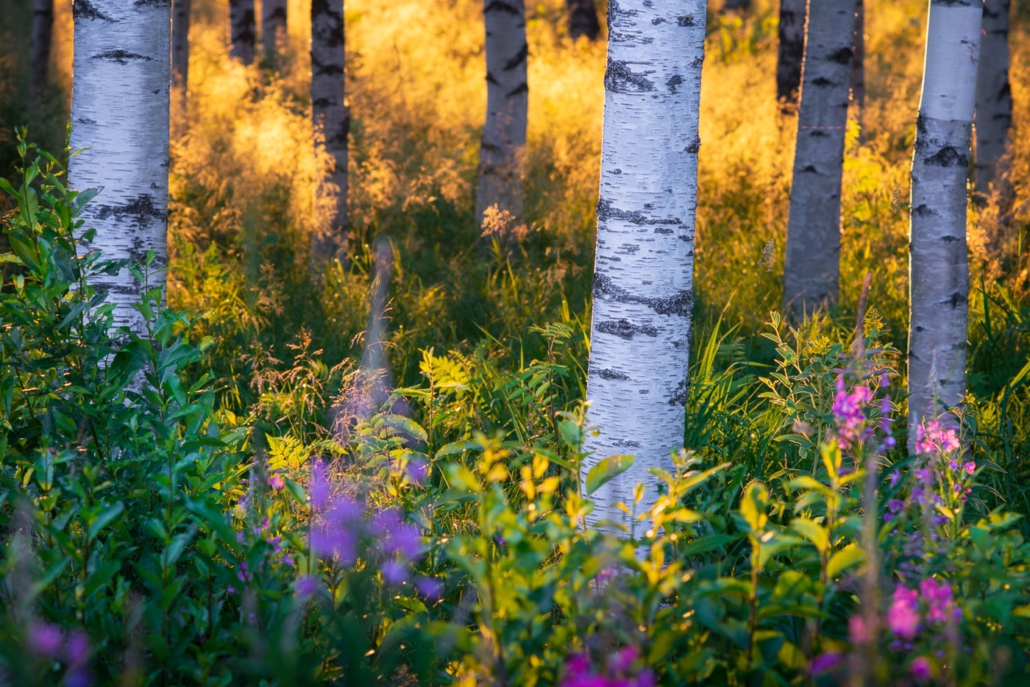 Above: A warm, summer scene within a small patch of bitch trees. Since Finland has many colder months, it almost makes the summer feel more special in a way. I'm lucky in that I enjoy all the variety throughout the seasons 🙂
Above: A sunset in July at around 23.00. This photo was taken along the river Pielisjoki in Joensuu.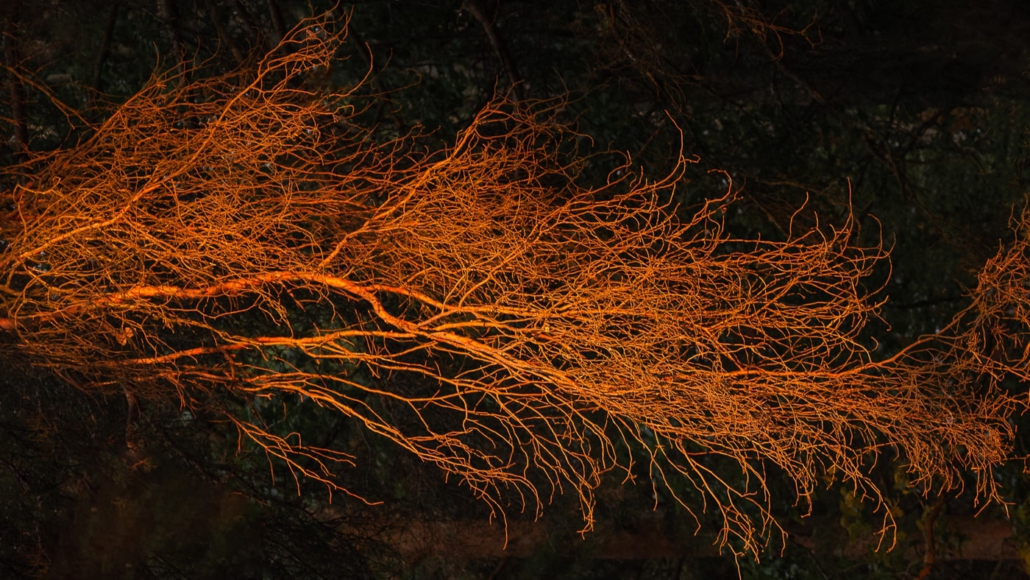 Above: Another intimate summer photo. The time spent outdoors around sunset brings some fantastic and eye-catching glowing patches amongst the Finnish landscapes.
Above: Somewhere on an island near Tuusiniemi at around 03.00 in the beginning of September. I made plans especially for this night since it was predicted that the northern lights may appear. I spent the night camping near a summer cottage and was once again blown away by this incredible show of light. The aurora have become really special to me and I'm incredibly grateful to be in Finland so that I may experience them in person.
Above: Another photo from that night.
Above: Autumn. When autumn kicks in, you'll know all about it 🙂 If I had to pick my favourite season in Finland, this would be it. The golden leaves, foggy mornings and starry nights make it a clear winner in my books.
Above: Trees in the fog on a fresh and crisp morning in Kontiolahti. This morning had an incredibly mysterious feeling to it, and I had to stop several times to pinch myself and check that I wasn't dreaming 🙂
Above: A view of the treetops on a misty and snowy day. I climbed to the top of a nearby hill to take this photo and really enjoyed seeing the layers upon layers of forest fading into the distance.
Above: An October moonrise with an amazing halo of light above some forest in Joensuu. This is something that I've never really tried to photograph but thought it would be interesting to capture.
Above: Some finer details along the floor of an autumn forest. Interesting things may be at your feet 🙂
Above: Misty birch forest.
Above: Another misty autumn scene.
Above: A rocky lake shore in Joensuu at the end of October. No matter what I do with my photography, I always end up back in places like this. There is a sense of tranquility that is hard to find elsewhere.
Above: A November landscape at my favourite local spot. The water has become cold and icy.
Above: Icy patterns on a frozen lake shore. The small details can sometimes be quite interesting as well.
Above: This is my most recent photo from Joensuu (around 3rd December). The lakes are freezing up and creating interesting shapes of ice these days. One has to visit regularly to see all the amazing changes from day to day.
That was it for the last few months in Finland! I look forward to the amazing winter and what interesting photographic opportunities it may bring. Also, I just enjoy being outdoors regardless of whether I have my camera with me or not 🙂 I hope that all of you have an amazing winter and enjoy your festival season.
See you out there!
https://finlandnaturally.com/wp-content/uploads/2019/12/jasontiilikainentrees.jpg
934
1400
Jason Tiilikainen
https://finlandnaturally.com/wp-content/uploads/2020/06/fne-logo-vaaka-web.png
Jason Tiilikainen
2019-12-05 14:57:15
2020-04-30 08:50:18
Summer to winter