10 photos that make you want to visit Lapland in autumn
Many people travel to Lapland in wintertime. However, autumn in Lapland is absolutely magical as well. Check out these 10 photos to find out, why You should visit Lapland in Septemper, October or November!
1. Auroras
First auroras can often be seen in September or even in August. Unlike in winter, it's still quite warm compared to winter temperatures, so one can admire this beautiful phenomenon without getting too cold.
2. Autumn foliage
The most beautiful colors are usually seen in September.
3. Clean air
In autumn the air seems to be full of oxygen. It is cleaner than you could ever imagine – just take a breath and you'll notice it instantly.
4. Clear waters
In winter everything is frozen, but in autumn you can still enjoy watching and listening the rivers rumbling. Maybe you'll even find a spring and taste how cold and pure the water is?
5. Local wild food
Big fish, tasty mushrooms and berries full of vitamins – Lapland has it all. Did you know that thanks to Finnish everyman's rights, you can pick mushrooms and berries in the nature without asking for permissions?
This slideshow requires JavaScript.
6. First frosty mornings
These are one of the best moments of the year! Now you can really see and feel the first steps of the upcoming winter.
7. Local products
How about some Lappish honey, fish products or jewellery? You can buy some really cool things in local harvest markets.
8. Nature attractions
In Lapland there are several national parks and lots of other really cool nature destinations with well-marked trails and good campfire spots. You'll find many of them here.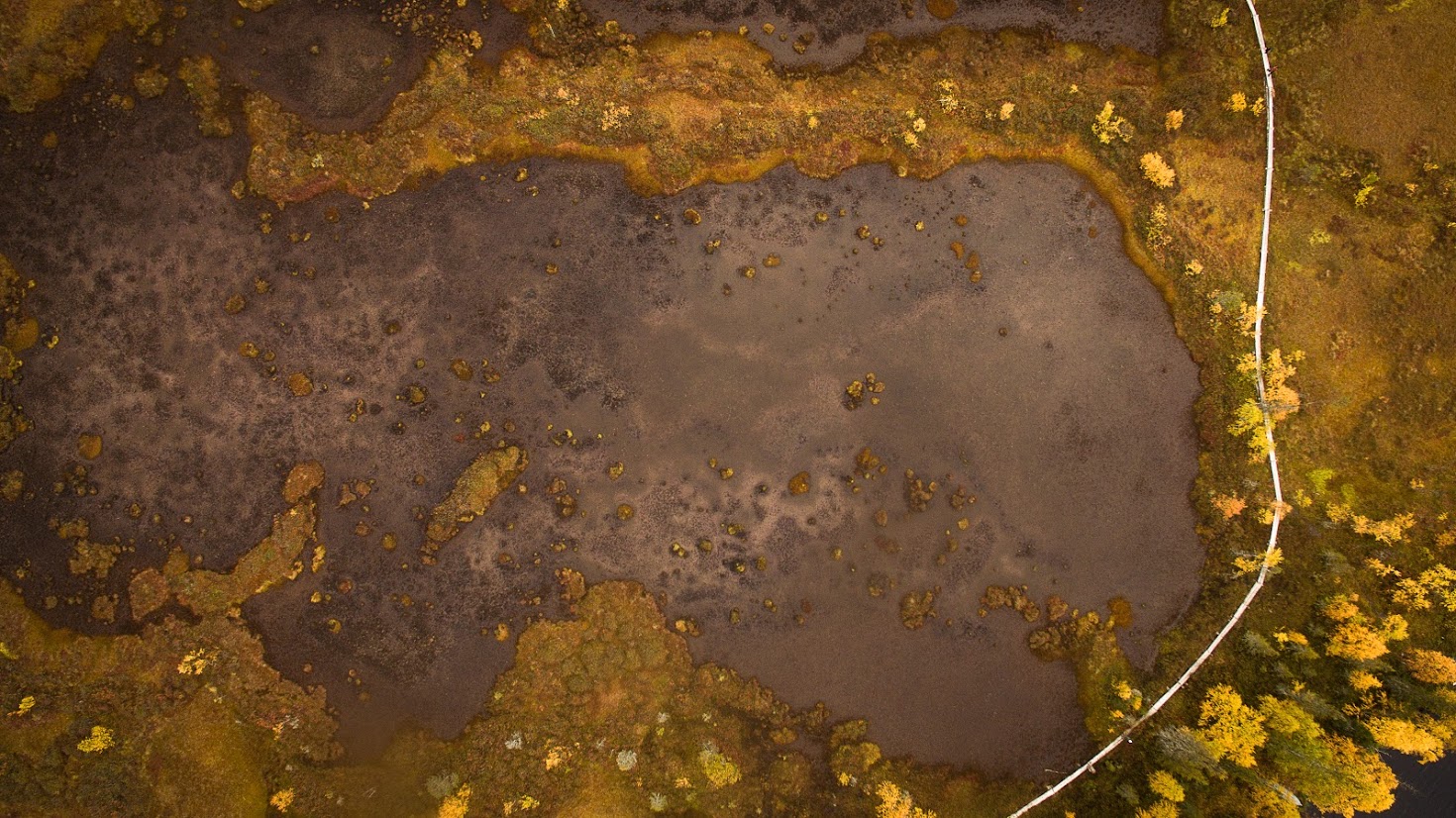 9. Reindeer
In autumn it seems like there are reindeer everywhere. Just make sure you don't got too close, as reindeer stags can get a bit unpredictable this time of the year.
10. Enjoy the wilderness
In autumn there are not many tourists in Lapland. Wanna know what perfect silence sounds like?
Photos by Jonna Saari
https://finlandnaturally.com/wp-content/uploads/2018/10/reindeer.jpg
883
1323
Finland Naturally
https://finlandnaturally.com/wp-content/uploads/2020/06/fne-logo-vaaka-web.png
Finland Naturally
2018-09-30 10:03:34
2020-04-30 08:59:03
10 photos that make you want to visit Lapland in autumn